The Cinque Terre, a UNESCO site since 1997, is a stretch of five villages along the coast of Liguria. The villages, Monterosso, Vernazza, Corniglia, Manarola and Riomaggiore, have had their ancient urban structure maintained. Seeing these rocky hill formations alternating with the beautiful terraces that seem descend to the Mediterranean is an unforgettable experience.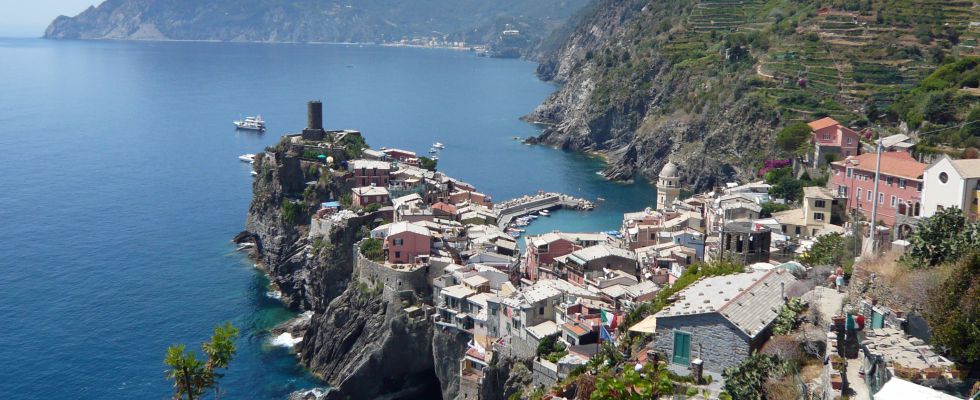 Quarries of Carrara
Before arriving at Cinque Terre, visitors will see the Quarries of Carrara museum, a site where marble has been mined since the Roman times. There, we will stop at a local artist's studio, or venture inside a quarry with a jeep. For a lunch stop, visitors can eat at Colonnata, which is famous for its production of 'lardo'.
Cinque Terre
Stroll the Cinque Terre, including the famous pathway Via dell'Amore, all while taking in sweeping views of the sea. Another village, with its rich history and culture, will also be discovered.
THE CINQUE TERRE TOUR AND QUARRIES OF CARRARA (7/8 hours).
Museum Quarries of Carrara
Monterosso (optional)
Vernazza (optional)
Corniglia (optional)
Manarola (optional)
Riomaggiore (optional)