Visitors may wish to take in another side of Tuscany with a spot of shopping. Hours can be passed perusing some of Florence's antique shops, boutiques and artisan workshops, or one of the region's big fashion outlets.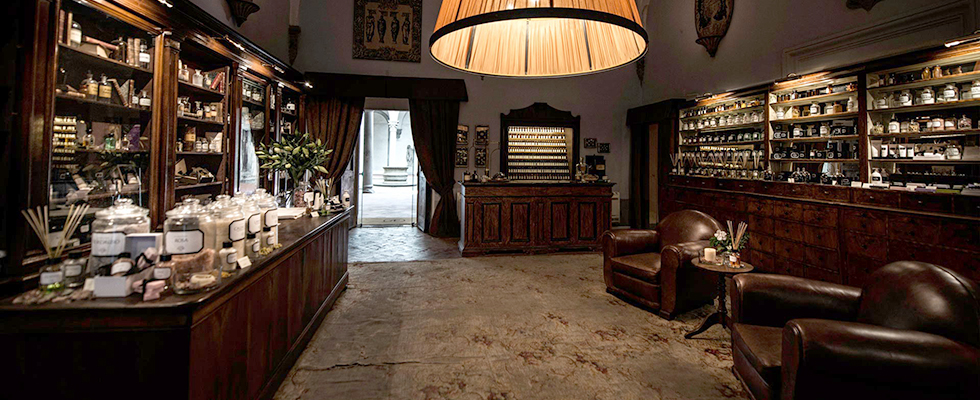 Outlets
Tuscany's major fashion outlets are Barberino Designers, The Mall in Leccio and Valdichiana Outlet Village. Here you will find major Italian fashion labels at the lowest prices, including Prada, Gucci, Armani, Loro Piana, Sergio Rossi, Bottega Veneta, Fendi and Dolce & Gabbana.
Artisan Shops
A pleasant day can also be spent discovering unique objects, all made by hand, in the small artisan shops scattered around Florence. Stops will also be made at the not-to-be-missed goldsmith shops that line the Ponte Vecchio.
Florentine designers
Visitors will have the chance to see some of Florence's famous boutiques, as well as the shops of some of the region's most talented up-and-coming designers.
The itinerary can be tailored around your preferences. The shopping tour can also be integrated with other visits, such as an outlet shopping tour with a day in Chianti, or boutique shopping during a Florence tour.