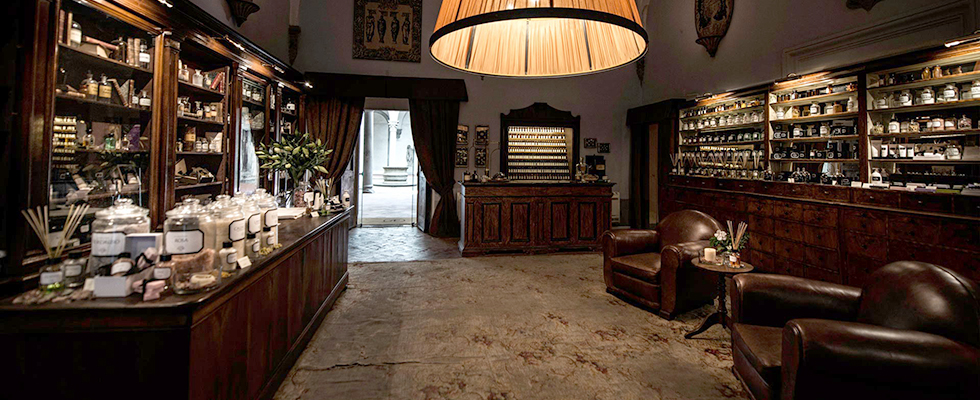 Shopping Tour
Visitors may wish to take in another side of Tuscany with a spot of shopping. Hours can be passed perusing some of Florence's antique shops, boutiques and artisan workshops, or one of the region's big fashion outlets…
[read more]
.

Modern and Contemporary Art
Florence is not only the "city of the Renaissance", but also a place of inspiration and training for today's artists. Florence has well and truly opened its doors as a world centre for contemporary art…
[read more]
.

Antiques and Galleries Tour
Florence is a not-to-be-missed haven for antique lovers. With a range of antique markets that take place throughout the year, as well as plenty of interesting galleries to visit, antiquarians will be spoiled for choice…
[read more]
.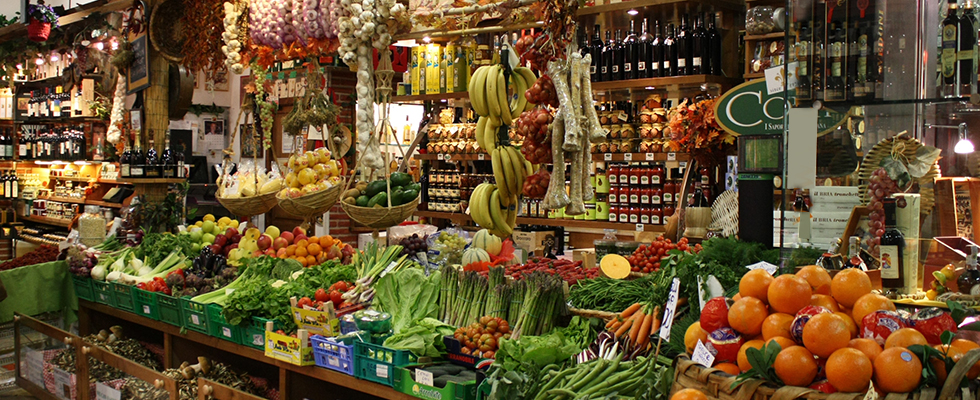 Food and Wine Tour
The food and wine of Tuscany represent one of the most fascinating characteristics of the region's culture…
[read more]
.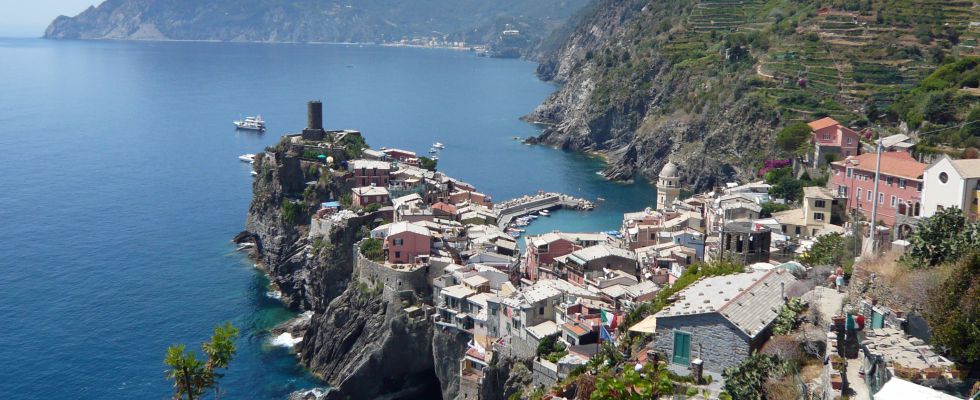 Cinque Terre and the quarries of Carrara
The Cinque Terre, a UNESCO site since 1997, is a stretch of five villages along the coast of Liguria. The villages, Monterosso, Vernazza, Corniglia, Manarola and Riomaggiore, have had their ancient urban structure maintained. Seeing these rocky hill formations alternating…
[read more]
.
Honeymoon Tour
The romance, charm and artistic atmosphere of Florence makes it the ideal destination for your honeymoon….
[read more]