Chianti Tour
Chianti is famous around the world for its winemaking excellence. Its rolling hills boast famous drops including Sangiovese, Chianti Classico and Canaiolo. Chianti is also a must-see for anyone visiting the Tuscan countryside because of its beautiful villages, castles, churches and farms…
[read more]
.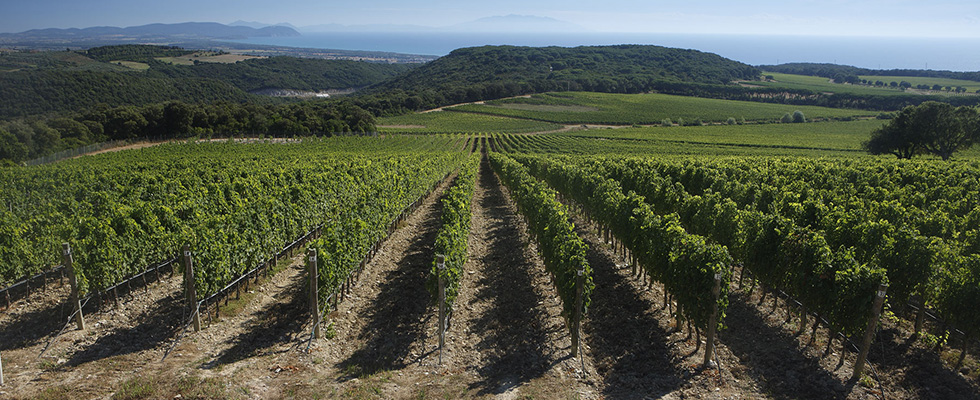 Tour in Maremma
Maremma is an area of southern Tuscany, located within the province of Grosseto. Visitors will understand the heart and soul of the Tuscan region with a visit to a place like Maremma, while soaking in the surrounding natural landscapes and gastronomic delights…
[read more]
.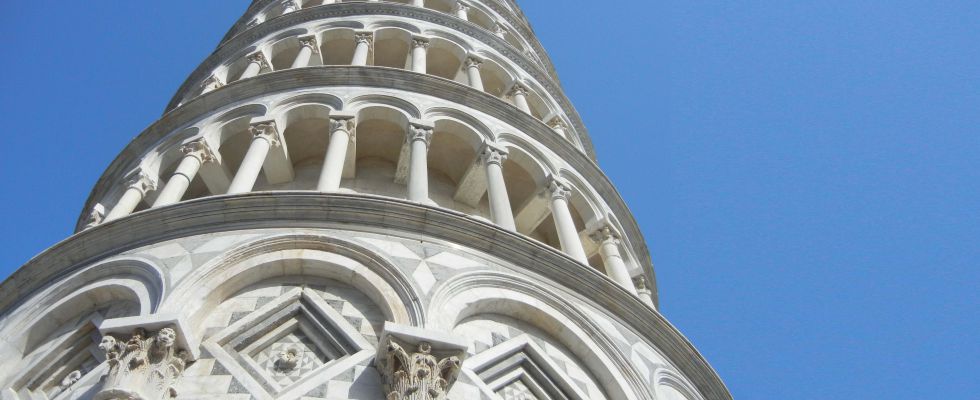 Pisa and Lucca
Between the eleventh and twelfth centuries, Pisa was a maritime republic. While known around the world for its Leaning Tower, Pisa is also a city to be appreciated while strolling the Arno River, where houses are interspersed with typical medieval towers. Lucca, the birthplace of composer Giacomo Puccini, is instead a Roman…
[read more]
.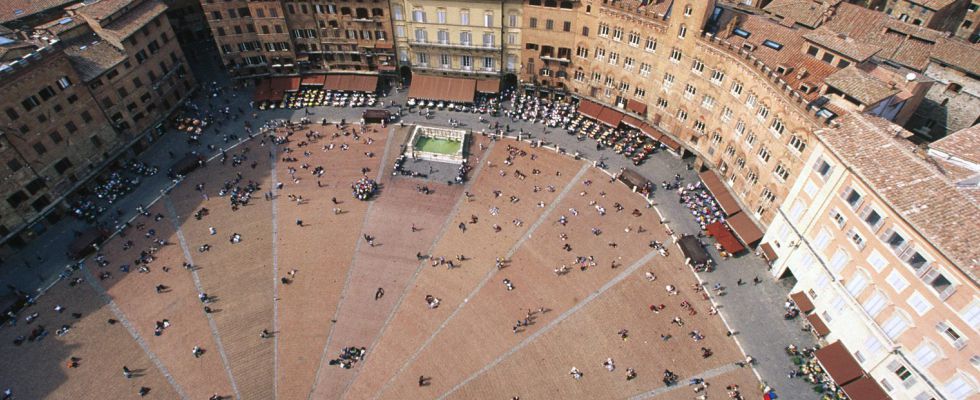 Siena and San Gimignano
Siena and San Gimignano are located in the heart of the Tuscan countryside. Strolling the medieval streets and seeing the fourteen towers of San Gimignano's historic centre, a UNESCO World Heritage Site, is an unforgettable experience. Siena, famous for the traditional horse race called Palio that takes place…
[read more]
.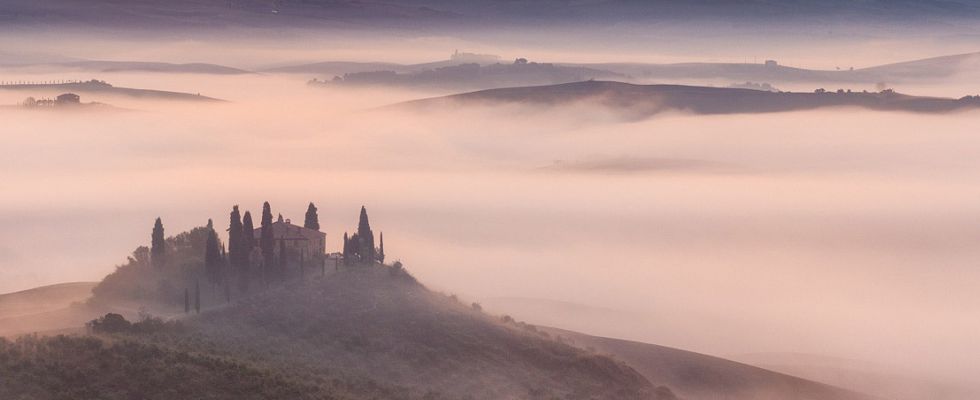 Val d'Orcia
La Val d'Orica, a region of Tuscany characterised by its undulating hills and picturesque views, is dotted with three unique medieval towns – Montepulciano, Pienza and Montalcino. Montepulciano is renowned for its narrow laneways, Renaissance buildings and of course, the production of the quality wine…
[read more]
.
Arezzo and Cortona
Arezzo and Cortona are two interesting destinations located in the eastern part of Tuscany. Arezzo has been left with the artistic legacies of Giorgio Vasari and Pietro Della Francesca, which now comprise the main attractions of this town. Visitors may also find the town's beautiful streets and places familiar…
[read more]