Fiesole is a small town encircling Florence from above. Founded by the Etruscans about 3000 years ago, this town is a not-to-be-missed cultural gem that still retains its Roman Theatre, baths and a prestigious collection of Etruscan and Roman objects. In 800, because of its privileged hilltop position, Fiesole, as well as the nearby Settignano, was chosen as a dwelling by nobles and foreign artists.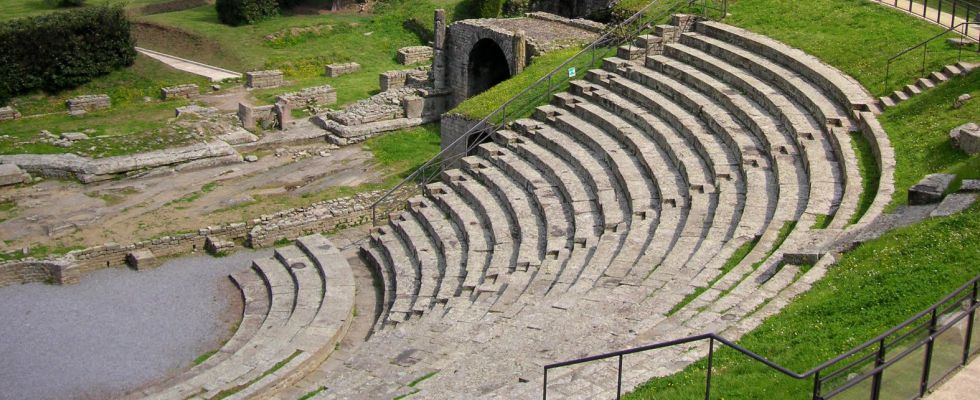 You will be amazed by the sweeping views of Florence as seen from Fiesole. Visitors can spend the day discovering the Etruscan and Roman ruins and the gardens of Villa Medici before heading towards Settignano, the birthplace of the famous sculptor Desiderio da Settignano. There, visitors will see the neo-gothic castle Vincigliata and its surrounding gardens, which were built by the English lord Sir John Temple Leader.
The tour of Fiesole and Settignano lasts a full day (6 hours), with a stop for lunch in a restaurant typical of the area.
FULL DAY TOUR (6 hours)
Etruscan and Roman ruins (Roman theatre and thermal bath)
Villa Medici in Fiesole
Villa Gamberaia and Italian gardens
Castle Vincigliata (optional)